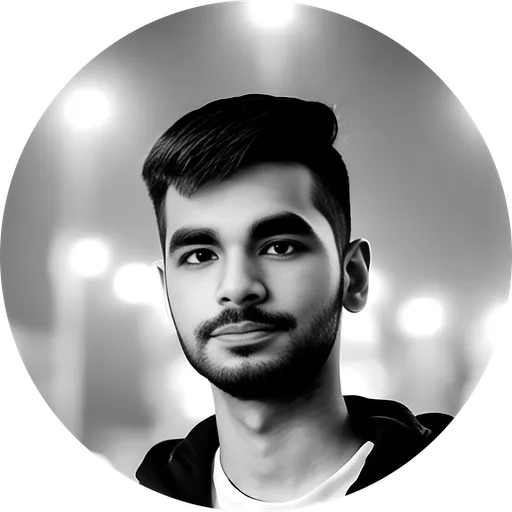 Quick Insights
Bits about my internet presence
Google certified Associate Android Developer.
50+ articles on Kotlin, Android, Web, Software development and more.
1 Million+ total content views on the internet.
Work Experience
Organizations that I've contributed to
Testimonials
What people say about me
Gourav always surprises me with how talented he is as a programmer. Since we met he has kept taking on challenges that I would never even think of trying. He is one of the hardest working person I know, and a great person to work with as a team member and as a friend.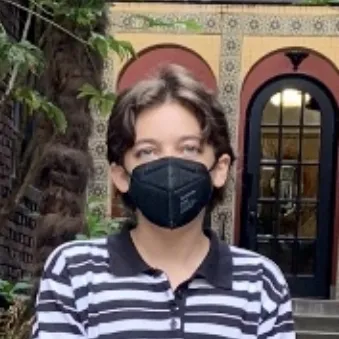 It's amazing to see Gourav's fast learning skills and good code quality at such a young age. Keep up the good work and keep surprising us with your achievements!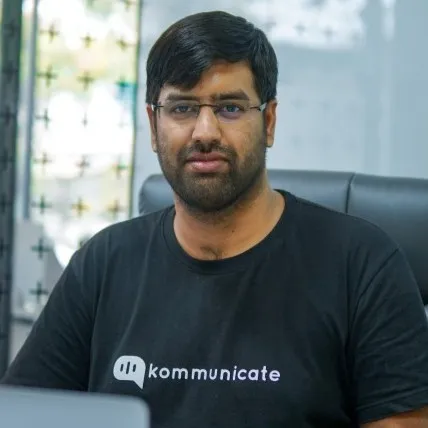 Gourav is one of the most hard-working people I have ever met. He is the all in one tech support anyone could refer to. From website to app development, he knows all and never stops learning. He's a great friend, keen thinker and a team worker.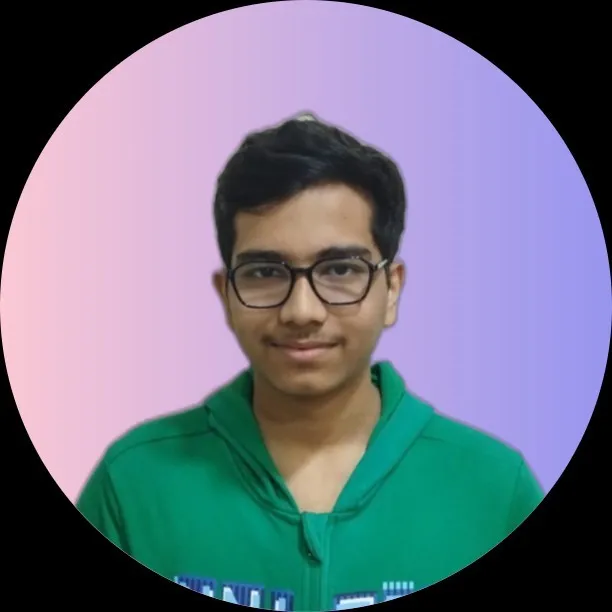 Contact
Ways you could reach out to me.
If you have business related queries, please contact me through my email address.
To get in touch regarding Genics, please send an e-mail to [email protected].