Testimonials
What people say about me. Please create a new issue to add your testimonial.
Gourav always surprises me with how talented he is as a programmer. Since we met he has kept taking on challenges that I would never even think of trying. He is one of the hardest working person I know, and a great person to work with as a team member and as a friend.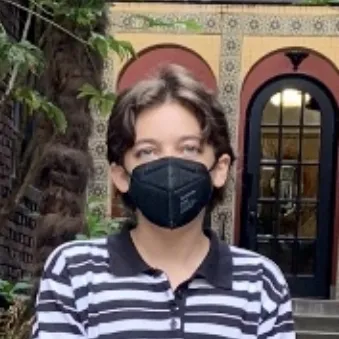 It's amazing to see Gourav's fast learning skills and good code quality at such a young age. Keep up the good work and keep surprising us with your achievements!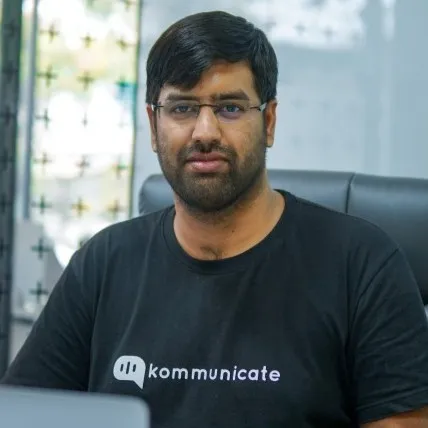 Gourav is one of the most hard-working people I have ever met. He is the all in one tech support anyone could refer to. From website to app development, he knows all and never stops learning. He's a great friend, keen thinker and a team worker.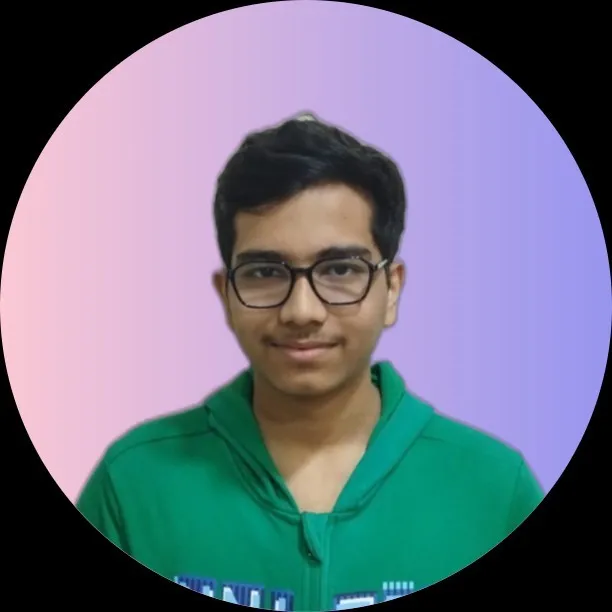 Gourav is an amazing developer with a lot of different side-interests. Genics blog is an example, he combined his programming and technical writing skills to create something which is actually helpful for the real world. Definitely recommend his expertise for any project!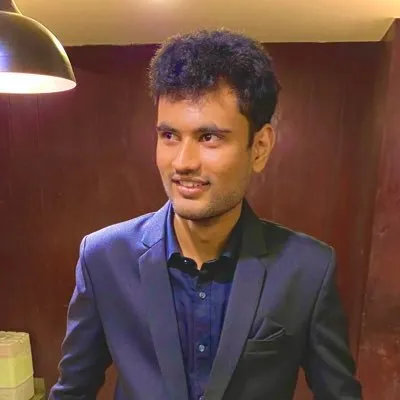 Atharva Deosthale
Developer and Content Creator
When I crossed paths with Gourav, I did not only get a good friend but also found a man who never fails to influence me. I'm stunned by his zeal toward programming. His creations are unique. He's always dreamt of creating something new, and he's striving to achieve that. He's breaking the paradigm of society and setting a new impact.